Strata Cleaning Service Melbourne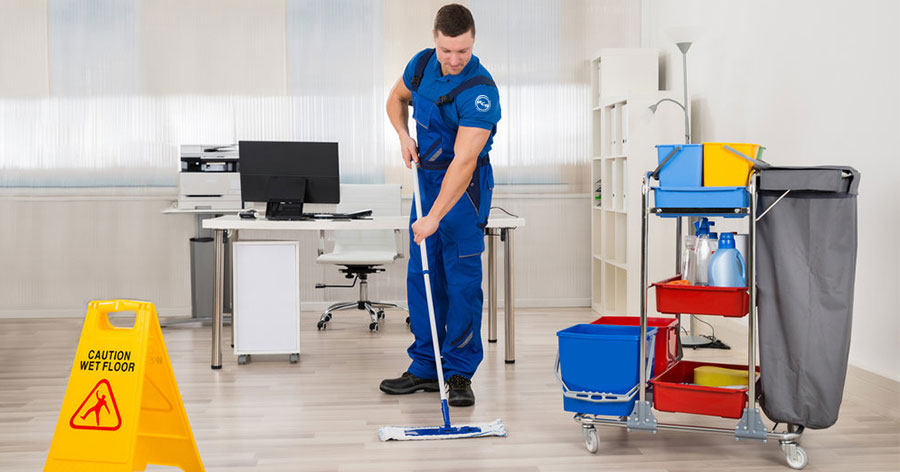 Strata Cleaning with Regal Cleaning Services – Reliable and Professional Services
What are Strata Cleaning? 
Strata is a kind of law that enforces on you if you have a unit of property in a subdivided building. This not only includes personal property like an apartment or flat, but it includes commercial buildings as well. This law was innovated especially in Australia. But now many countries are applying this law. India, New Zealand, Canada many countries have adopted Strata law. This law provides rights to an individual who has owned or occupies a space in a subdivided building. The law describes forming an owner's committee or union to control the property, land, or common areas like conference room, gym, reception, elevators, etc. This committee or unit will take care of common areas for developing, common work, or for cleaning. Sometimes they hire a commercial cleaning business company for Strata cleaning purposes.
Regal Cleaning is one of the pioneer names that offer strata cleaning in all cities in Australia and especially provides strata cleaning service in Melbourne. They are the top strata cleaning services providers in the industry. As a strata cleaning company, they are offered to the many commercial clients from the last 10 years.
Cost involves in Strata Cleaning: 
The cost is differing in strata cleaning service. It depends on the size of the commercial house or building. The facilities and quantity are also indicated the price. We can describe the matter with a suitable example. Like if a building has a swimming pool or gym then the cost will higher than which building doesn't have a pool. Another example is if a building has 40 units it will cost higher than which building has 20 units. But as a responsible organization, we at Regal Cleaning offer the best price in the industry. We always ask for a reasonable price which can be affordable with our customers. Due to our price quote and quality services, we have become the top strata cleaning services provider in Australia.
The services include in Strata cleaning: 
Due to COVID 19 pandemic situation, strata cleaning becomes more important for commercial bodies in Australia. Many owners' committees are now taking interest in strata cleaning. We Regal Cleaning are appointed from many cities which include Melbourne, Adelaide, Kilda, Hobart, Richmond, South Yarra, etc cities. People believe in our services. We provide the best strata cleaning service in Melbourne. Our service includes:
We clean the common area of the commercial unit.
All the external doors, windows are cleaned by us.
We help to sanitize the common area, staircase, elevators, and common path.
We collect garbage bins and washing all the trash bins etc.
We offer a cleaning service reception area, a common washroom area if the building has this unit.
Clean the light bulbs, changing them, and also provide fitting service.
We also provide vacuum cleaning.
We clean the common floor area, carpet, etc.
We also provide various surface cleaning.
Provide gardening service also.
Why strata cleaning is important: 
There is much importance to strata cleaning. Those including the following points:
Better than general cleaning:
Strata cleaning is better than general cleaning. But it is depending on the specific needs of the strata cleaning.
Easily review:
One can review strata cleaning efficiently. As Regal cleaning is providing the best strata cleaning service in Melbourne they review the strata cleaning once in a weekly or frequently. Strata cleaning mean complete cleaning.
Professional cleaning:
In Regal cleaning, they provide professional strata cleaning. They have the best knowledge team that provides the best are trained and experience long enough. So they know how to provide the issue less service. Their clients trust for a long time. And Regal cleaning never compromises about their service.
It is safety cleaning:
This is safety cleaning. In the pandemic situation, nobody now wants to live in an unhygienic place. So, they want the best possible cleaning for their area. In this regard, strata cleaning is healthy and safe.
It is a scientific cleaning method: 
Strata cleaning depends on scientific methods. At Regal cleaning, they are using harmless chemicals for strata cleaning. They do provide surface cleaning and includes many stages for the strata cleaning. They also ensure eco-friendly service to their clients.