INFECTION CONTROL SERVICES
LET US PROTECT YOUR STAFF ON COVID–19
With the spread of the Coronavirus (COVID-19) outbreak in Australia, Our clients throughout Australia have been relying on our experience to provide effective solutions to help get rid of any potential spread of the virus.
Your business will have different hygienic and cleanliness needs at this time and we have multiple infection-control solutions to support you.
Our team specially designed for the fight against the virus will follow government guidelines, so that you can be relaxed of compliance and safety. We provide a service to prevent the virus as well as post contamination cleaning services.
Call today 03 9056 9111 or 0430 296 290 to speak with us
Preventative cleaning is a preventative measure to help you protect against COVID-19. The current situation requires proactive hygiene and cleanliness from all of us. Our aim is to ensure your organization continues to run and your staff, clients, and surroundings are safe as they should be. It's not worth to risk it
For preventative cleans a higher-grade disinfectant (Bleach or Alcohol based, or ViraClean) is used to sanitise surfaces or high touchpoint areas. Like door handles, light switches, taps, kitchen/toilet areas, and benches, or any other high touchpoint areas to reduce the risk of your staff or clients becoming infected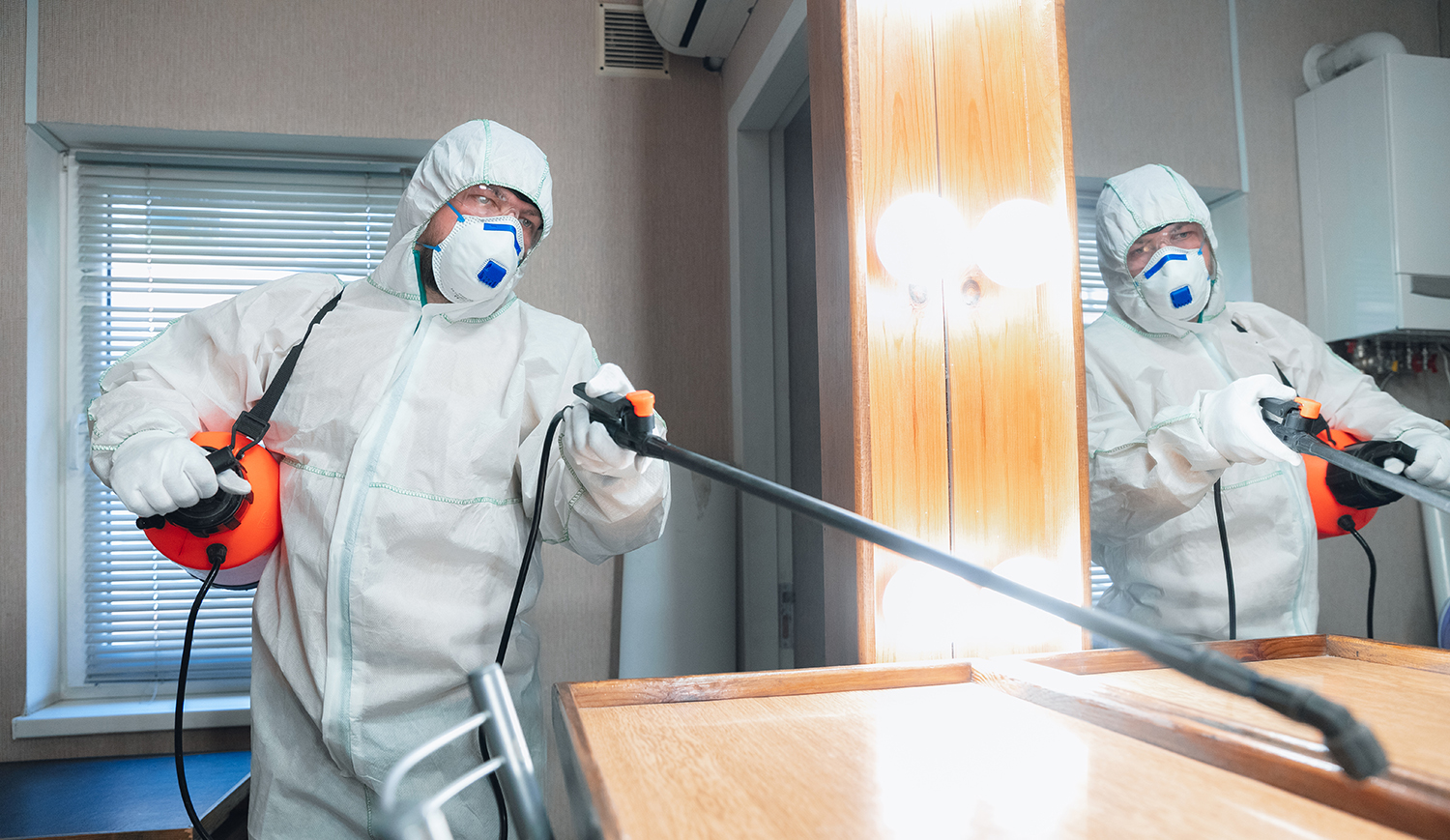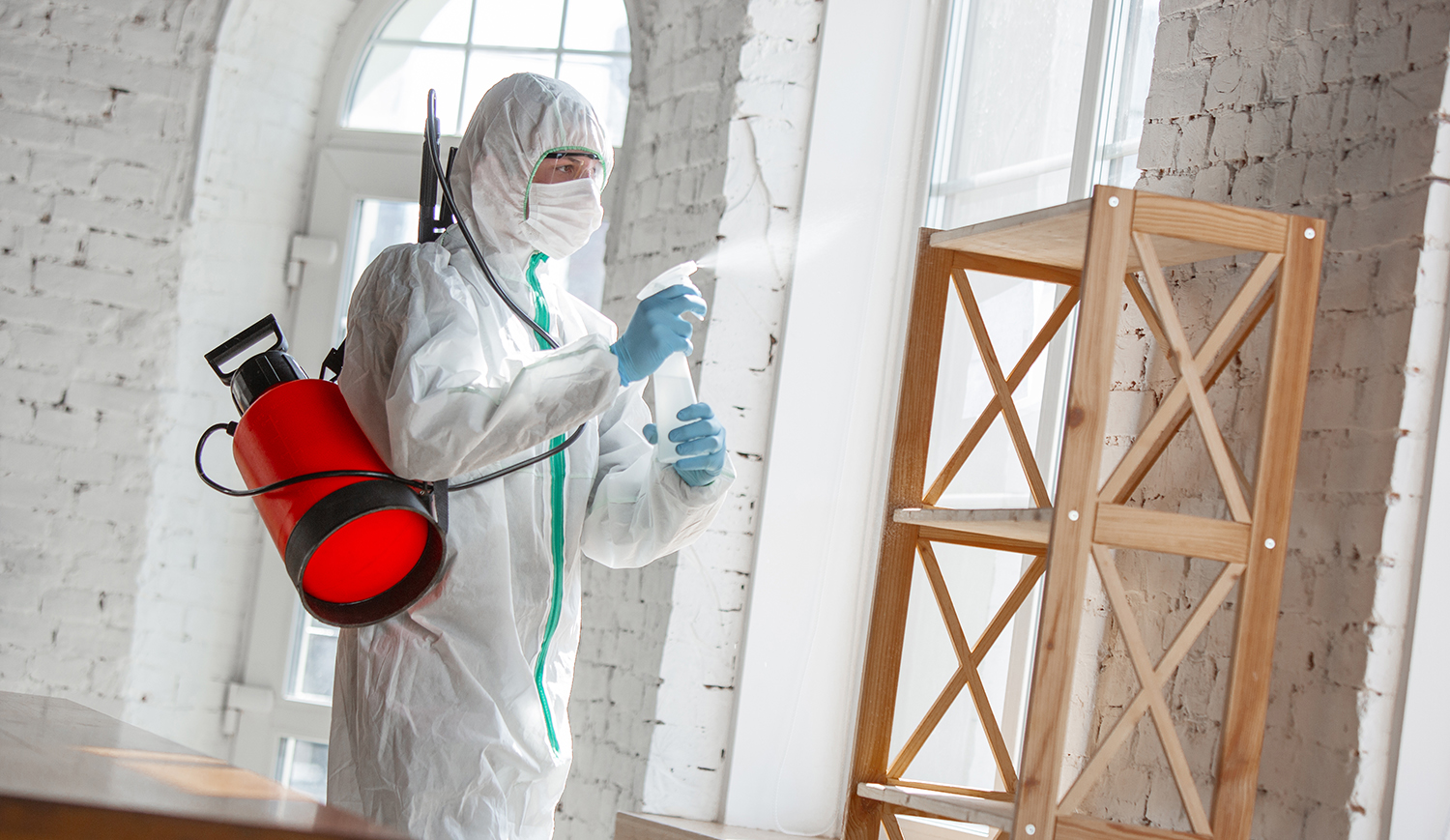 POST CONTAMINATION CLEANING
Call today 03 9056 9111 or 0430 296 290 or to speak with our experienced infectious control professionals who will endeavour to deliver same day response and action where possible.
Looking for advice or a solution? We'd love to hear from
you, do not hesitate to contact us below.