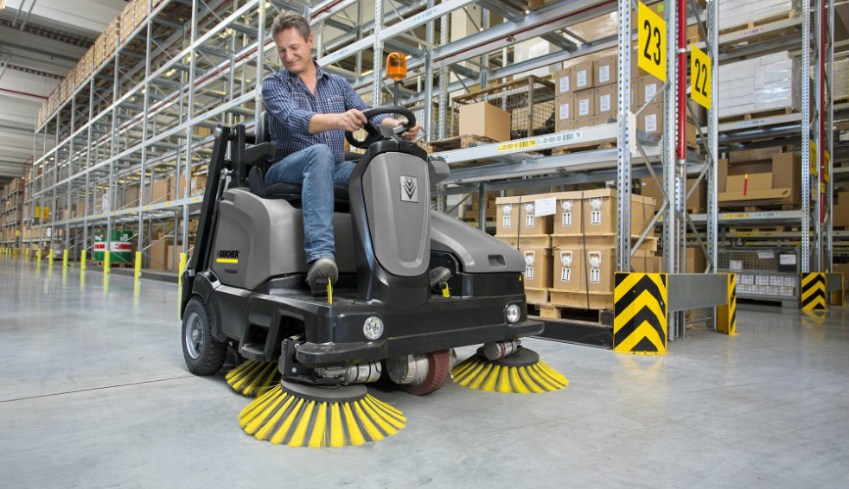 Industrial cleaning services Melbourne
Schools, Offices, Factories, Warehouses, health centres and other Large buildings all need to be kept spotlessly clean. Regal Cleaning Services are here to deal with your needs.
We are committed to providing an exceptional service, that's reliable and consistent. Our aim is to form lasting business relationships with you and your company. So ensuring our clients receive continuity is at the very heart of everything we do.
Our Industrial cleaning Service deliver all aspects of Industrial cleaning. The appearance of your premises says a lot about your business – make a good impression by using our Industrial cleaning service. We offer first class cleaning services with well skilled cleaners. We have years of experience providing excellent Industrial cleaning services to all of our customers.
We Design And Deliver Highly Personalized Industrial Cleaning Service Gained From Years Of Experience.
Regal Cleaning Services For A Better Service.