Office Cleaning Moorabbin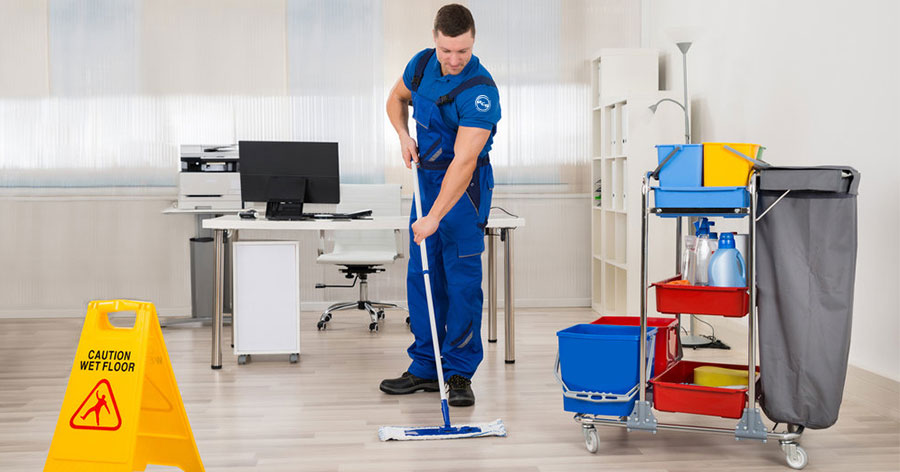 Professional Office Cleaning in Moorabbin
Keeping the office environment clean and comfortable has several benefits. It impresses customers and encourages productivity in employees. However, it isn't easy to maintain cleanliness, especially if your office is always busy and receives a lot of foot traffic. Regal Cleaning provides efficient Moorabbin office cleaning services to local businesses and professionals. We have worked with a wide range of establishments and are flexible enough to tailor our services to their requirements.
Customised Office Cleaning in Moorabbin
Not all offices and commercial spaces are built the same. Some are small and have few workers while others are large and crowded. We take consider the on-site conditions carefully before coming up with a plan of approach for cleaning. Here's a look at how we handle our customised cleaning services:
Consultation – Our first step is consultation and assessment. A cleaner looks at pictures of your office or visits your premises to get a clear idea of the scope of the job. Once we know what to expect, we can plan the right approach.
Quote – It is easy to set up a cleaning budget for small commercial spaces but big ones require some planning. We provide a detailed quote that includes all expenses from labour costs to taxes so you know what to expect. Our experts will provide advice on how to get efficient cleaning services and still stay within the budget.
Scheduling – Different clients have different priorities. Some are comfortable with day-time cleaning and don't mind the disruption. Some need to reduce downtime and prefer to schedule cleaning after office hours. We are flexible enough to accommodate your unique scheduling requirements.
Cleaning Frequency – If your office space is always busy and has a lot of foot traffic, we recommend daily cleaning. Weekly cleaning is sufficient if your office space is small and doesn't too busy.
If you're looking for expert commercial cleaning in Moorabbin and want a service that suits your unique needs, we can help. Our customer care executive will guide you through the booking and scheduling process.
Affordable Moorabbin Office Cleaning Services
Office cleaning expenses can get out of hand if you hire the wrong company or create an in-house cleaning team. While in-house teams are convenient, they are often expensive to maintain. We offer high-quality services at a reasonable price. There are no compromises and cleaners are still thorough, which means you can save money while getting a thorough clean-up.
We also offer affordable green cleaning services. If you're concerned about the environment, our eco-friendly solutions are a perfect choice. We use certified and effective environmentally-friendly cleaning materials. Cleaners will follow safe wastes disposal policies and industry guidelines to reduce the impact on the environment.
Why Choose Us for Office Cleaning in Moorabbin?
There are dozens of commercial cleaning services open today so choosing the right company can be difficult. Here's a look at why we can be a good option for you:
Experience – We have more than 10 years of experience in this field. During this time, our cleaners have worked on a wide range of projects ranging from commercial spaces to private offices.
Hand-Picked Cleaners – All cleaners go through a background check before we accept them into our team. We look for people who are professional, trustworthy and have a good track record in the industry. Our team also undergoes comprehensive training after joining the ranks. We make sure they understand best practices and respect the client's property.
Consistent Service – Our goal is to develop long-term relationships with our clients, which means we deliver high-quality commercial cleaning in Moorabbin consistently. Regal Cleaning has worked with some clients for years without compromising on the quality of service.
License and Insurance – We're a fully licensed and insured company, which means you don't need to worry about damage or theft. Our cleaners follow the industry standards and are careful to avoid accidents. If something does go wrong, our comprehensive insurance will cover the costs.
Contact us directly if you want to know more about office cleaning in Moorabbin. Regal Cleaning is a reliable cleaning company with a wide range of professional services. We will make sure your office or commercial space is always ready for clients.