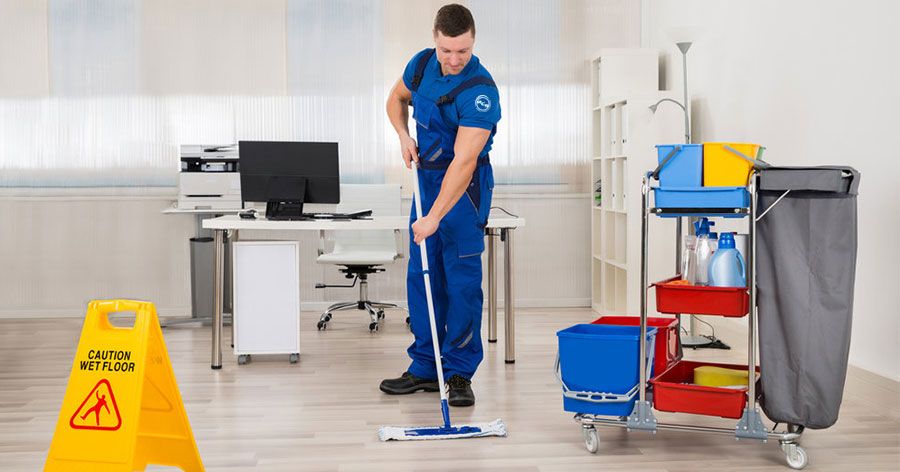 Efficient Office Cleaning in Malvern
Does your office seem messy and disorganised at all times? Do you want to maintain a clean environment but simply don't have the time or an in-house crew to clean up the mess? Regal Cleaning can help. We're a team of dedicated, reliable, and trustworthy cleaners with ample experience. We have worked with several local businesses and understand what commercial establishments need. Our professional office cleaning in Malvern will ensure your workspace is always presentable.
Why Hire A Professional Commercial Cleaning Company in Malvern?
Many people hesitate to hire professional cleaners because they don't want to let strangers into their commercial property. As a reputable cleaning company with a well-established presence in the industry, we encourage you to reconsider. Here are some reasons why professional cleaning services are beneficial:
Affordable – Hiring a cleaning company is more affordable than maintaining one in-house, especially if you have a small office that doesn't need daily cleaning. We provide flexible pricing and schedule so you can find something that fits into your budget perfectly.
Expert Cleaning – Cleaning agencies hire professionals and have dedicated training programs for their employees. They develop a plan of approach for every client based on the office's size, layout, and foot-traffic. This ensures the cleaning is quick and efficient, which isn't as easy to accomplish as it sounds.
Safety – Professional cleaning agencies like ours take every possible precaution to ensure your property is safe. We follow established industry guidelines and have strict regulations to ensure our team members always perform admirably.
It is all a matter of hiring the right professional cleaner. We're a customer-oriented company with an excellent reputation. If you want high-quality Malvern office cleaning, we can help.
The Best Commercial Cleaning in Malvern
Businesses often struggle to hire a reliable cleaning company because they don't know who to trust. We are a well-established cleaning agency that has been a part of the Malvern community for a long time. Here are some reasons why you should hire us:
Fully Licensed and Insured – We're a fully licensed and insured cleaning company. Our team follows established industry standards when it comes to cleaning. We use approved solutions and eco-friendly disposal practices so you know your property is in good hands. Our experts are well-trained and will treat your office with respect. However, we have comprehensive insurance coverage to protect your interest is need be.
Hand-Picked Cleaners – Trust is important to us, which is why we choose every member of the team carefully. Prospective employees go through a comprehensive background check and we only hire trustworthy candidates. Regal Cleaning also trains all fresh candidates so they can live up to our standards.
Consistent – Some cleaning companies have inconsistent performance. They may do well for the first few weeks but eventually, they start to falter. We are committed to delivering consistent performance. Every member of our team brings 100% to the job every day.
These are just some of the reasons why you should consider hiring us. Our customised and flexible services are also you need to maintain a great office environment.
Affordable Office Cleaning in Malvern
Great services don't have to be expensive. We offer expert cleaning at attractive rates so you don't need to worry about your bottom line. Here's a look at how we help:
Clients receive a detailed quote after an initial consultation. This quote includes all costs associated with the job like labour, taxes, cleaning materials, and more.
There are no hidden costs or unreasonably exemptions in these quotes. Our experts are willing to explain all costs clearly.
Our Malvern office cleaning prices are reasonable and according to industry standards.
Clients can choose between daily and weekly cleaning options based on their budget and requirements. We recommend daily cleaning if you have a lot of traffic and workers.
Our expert will explain all of the costs involved and recommend affordable solutions that fit your budget.
We also offer green cleaning services to businesses that are concerned about the environmental impact of the process. These services are affordable, safe, and effective as well.
Contact us directly if you want to know more about office cleaning in Malvern. Regal Cleaning has a team of experienced and reliable professionals who will make sure your office space is always clean.